We have been there in the year 2014,2016,2018 and will be there in 2020.
This wonderful International Fair on Prosthetics, Orthopedics and Rehabilitation Technology give us the opportunities to obtain Orthopaedic technology, orthotic shoe technology, and foot medicine, rehabilitation technology, workshop equipment, raw materials, auxiliary materials, and lubricating materials, health clubs and medical technology, press therapy, research and development, training and continuing education, trade associations and organizations.
During these 6 years, we have established many long term cooperation relationships on target markets in Europe and suppliers to the Pedorthic and Podiatric as well as Sports Skills Industries.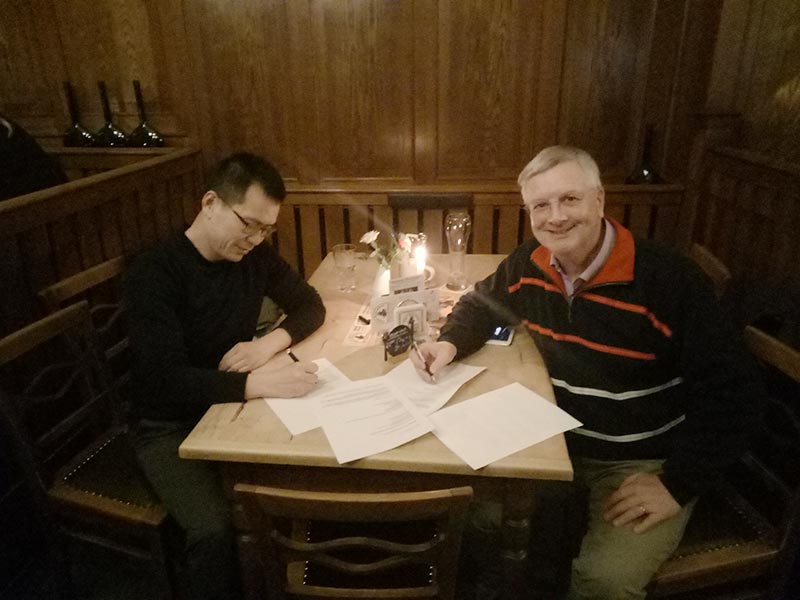 Signing long-term cooperation agreement in Classical Cafe in Lepzig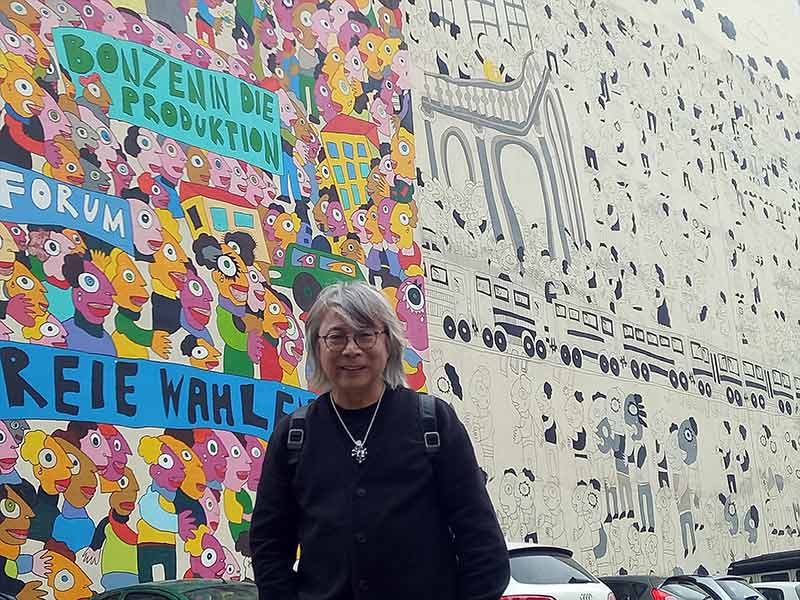 Visiting Customers with my Teacher RAYMON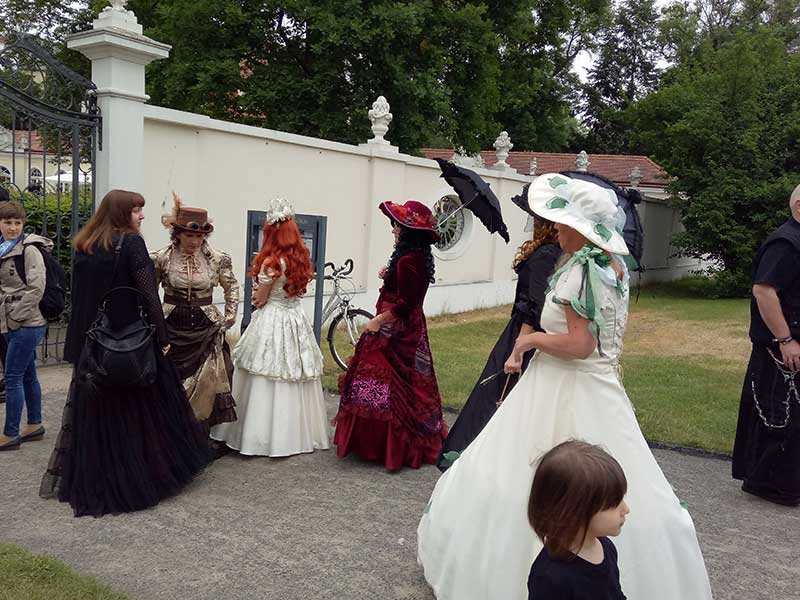 a long history City – Lepzig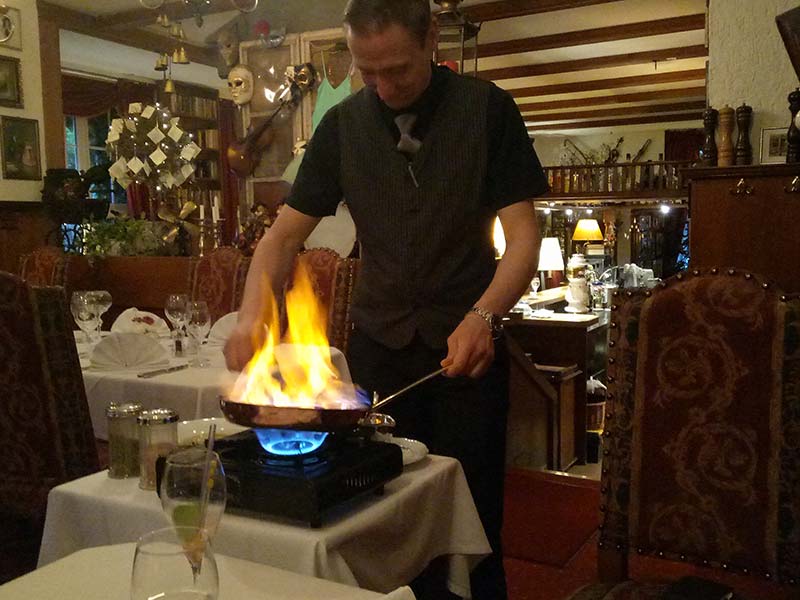 Characteristic local cuisine